Enjoy accommodation in a new bungalow Martinique during your stay in the South. Located in Ste Luce, 2 min walk from the sea, you will have a comfortable accommodation for three people.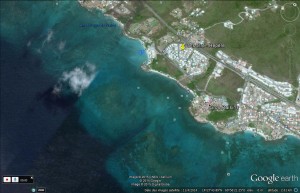 Location of the bungalow, at Corps de Garde, quiet area of ​​Ste Luce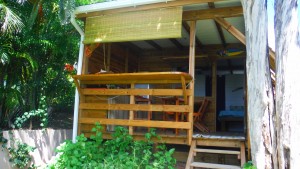 Bungalow entrance, with access to the indoor terrace/kitchen. You will have a washing machine, microwave oven / grill, fridge / freezer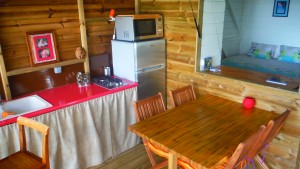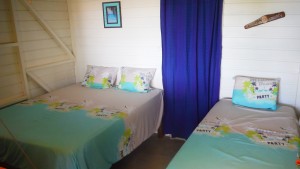 King size bed quality, in an air conditioned room, also equipped with a fan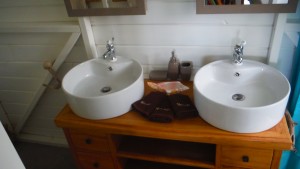 Bathroom with double sinks, toilet, shower.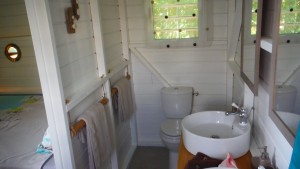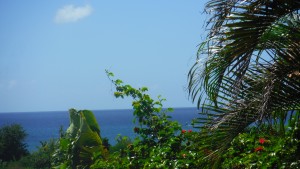 Sea view from the terrace of the bungalow.
.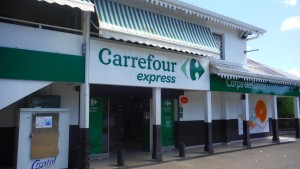 Convenient, 1 min walk to Carrefour Express (supermarket).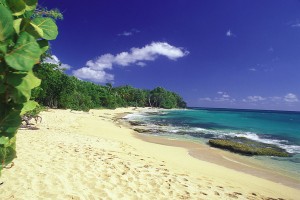 A succession of idyllic beaches right next to the bungalow.
Informations prices, booking: Carole  0696 71 52 53 ou brunocanyon@hotmail.fr